Enhance the natural beauty of your eyebrows with Nanobrow!
Nanobrow Lamination Gel styles your eyebrows in a flash. It delivers a unique and elegant look, while castor oil adds shine to your brow hairs. It ensures perfect, and spectacular eyebrow makeup for 24 hours!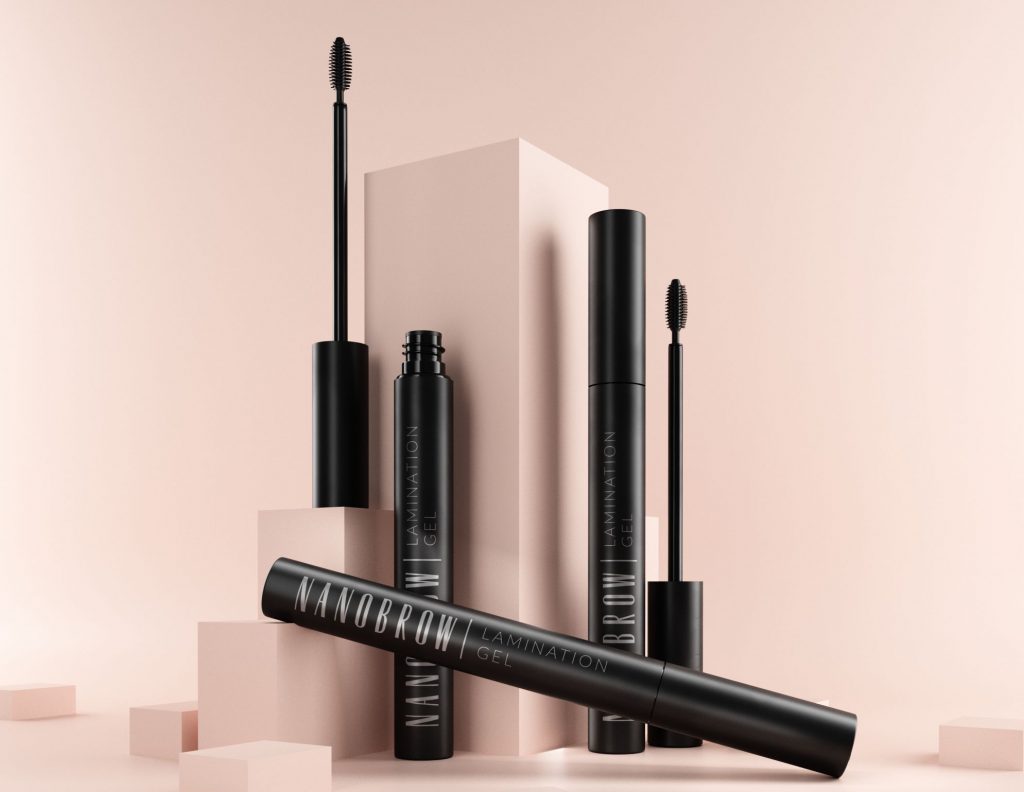 Nanobrow Lamination Gel – always beautiful eyebrows
Nanobrow Lamination Gel comes in the form of styling mascara. Its gel formula quickly sets on the hairs, delivering a laminated brow effect. You can achieve properly defined, fuller and glossy eyebrows in just a few simple steps.
It's a really simple way to achieve elegantly styled and defined arches. Apply eyebrow gel Nanobrow using a handy spoolie to your natural eyebrows or on top of complete makeup. The silicone brush precisely separates and sculpts the hairs. For a stronger effect, try the back brushing technique. First, brush the hairs opposite to their growth, then brush them back.
Wyświetl ten post na Instagramie
Style your eyebrows however you want with Nanobrow!
Nanobrow gel quickly styles and holds in place even the most unruly hairs. It tames them, adds color and styles your arches the way you want. It can be used on top of complete brow makeup or combined with other brow products from the Nanobrow range.
Nanobrow Lamination Gel works as a finishing touch to the perfect eyebrow makeup. It lets you become a makeup pro and achieve the arches of your dreams. The precise brush reaches all the hairs. It coats even the shortest hairs and doesn't cause build-up on the skin.
Tame even the most unruly hairs
Nanobrow eyebrow gel works for any type of eyebrows, regardless of their thickness and definition. It tames and sculpts the arches, delivering a flawless shape. It naturally protects brow hairs from damage and hair loss.
No wonder Nanobrow gel has become a sensation on the beauty market. It has already gained thousands of happy users. Users value its durability, convenience and extreme ease of use. It's the best brow gel for taming even the most unmanageable eyebrows.
Makeup should be a pleasure. It doesn't have to be time-consuming, tiresome and boring. Nanobrow's brow styling gel unique formulas will make you love brow makeup all over again!
Nanobrow Lamination Gel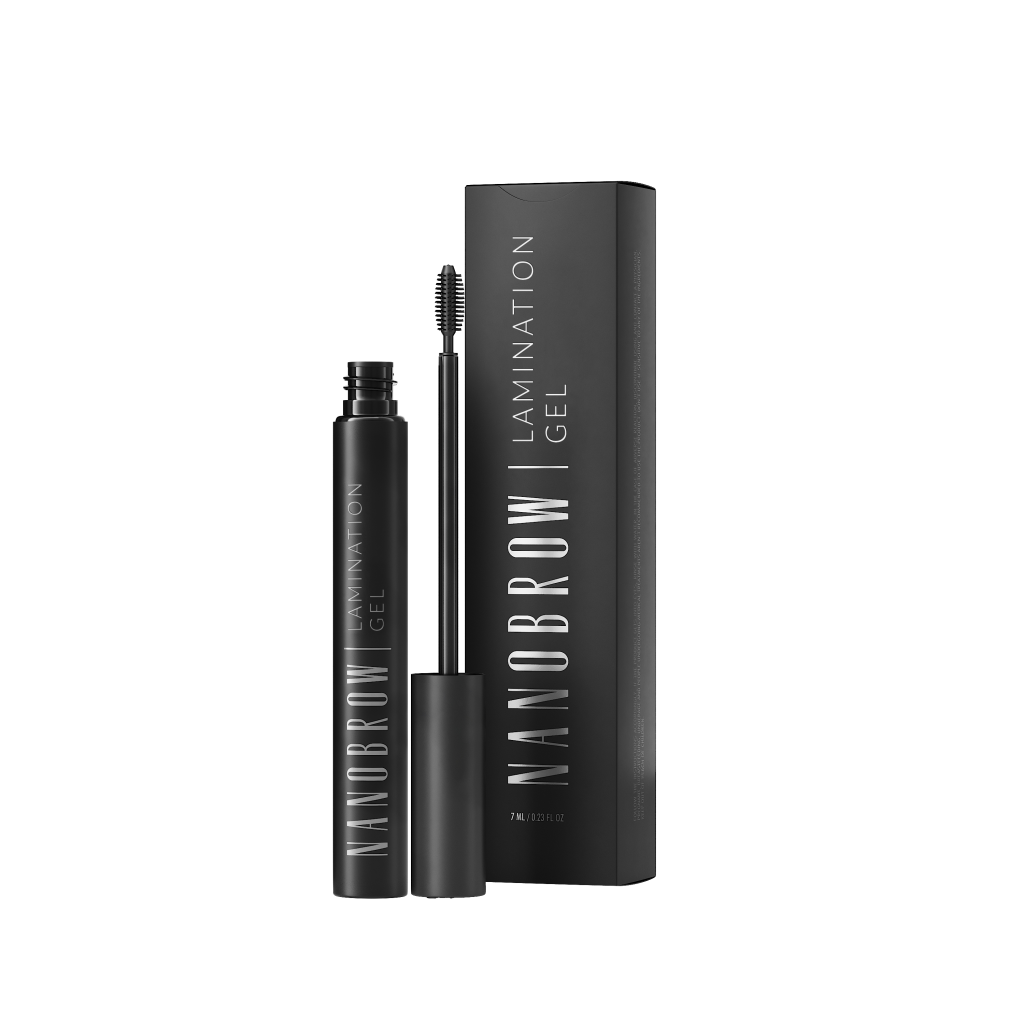 Brow styling gel is available in shades:
The quick way to subtly defined eyebrows
Nanobrow Lamination Gel is perfect for everyone. Refined shades, various looks, great performance and natural-looking results – Nanobrow Lamination Gel works perfectly every time! You can also choose a transparent version. Its formula is enriched with castor oil, making hair softer, shinier and easier to style. The oil additionally darkens and thickens your arches, delivering a three-dimensional effect.
This is the best eyebrow gel to help you create an elegant look. We recommend it in combination with other Nanobrow brow makeup products, created to take care of your eyebrows. Choose the right product for the occasion and your mood. Make sure your eyebrows look stunning in any situation.
Mimic individual hairs with a striking pen, try the soap brow trend with brow soap or go for a unique powder kit. Nothing is impossible with Nanobrow!