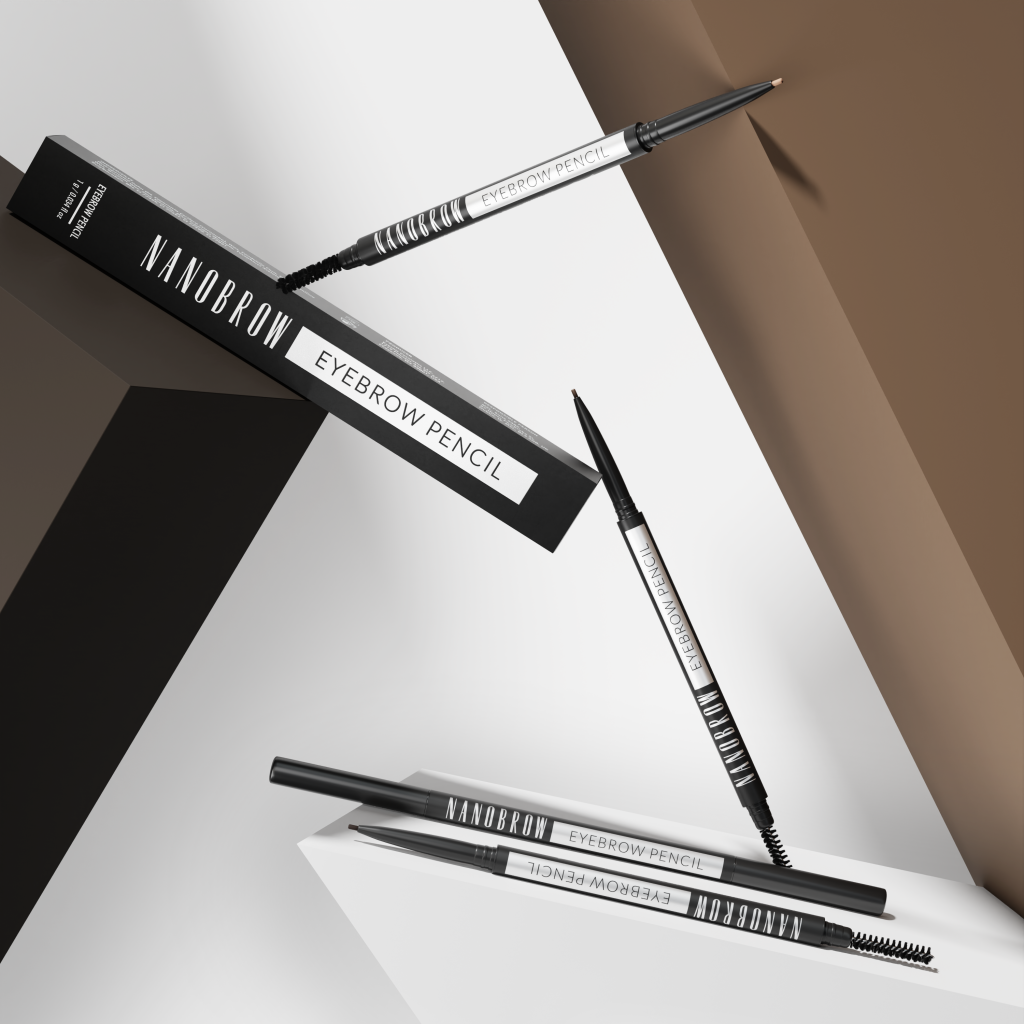 Excellent brow makeup with Nanobrow Eyebrow Pencil
Want your brow makeup to be always perfect? Nanobrow Eyebrow Pencil is the right product for you, then. This ultra-precise pencil gives you the exact look you've always dreamed about with little to no effort!
Nanobrow Eyebrow Pencil is an Instagram hit. It gains more and more fans every day! No wonder since it delivers such spectacular effects. Why should you have this ideal pencil?
Nanobrow Eyebrow Pencil – perfection in every detail
Nanobrow Eyebrow Pencil draws incredibly thin lines that resemble real brow hairs. Because of this, your eyebrows will be maximally thick and full. The pencil is extremely long-wear, comfortable to use and precise, which is why it's becoming more and more popular. You can find it in four natural colours that you will easily match to yourself.
Nanobrow Eyebrow Pencil is a professional makeup tool that ensures your makeup will be perfect every day. The refined tip of the right hardness fills in every sparse area so you can enjoy flawless and elegant eyebrow arches. Your brows will dazzle you with their natural beauty and wonderful non-exaggerated expressiveness.
Rich and intense shades are the reason the hairs look beautifully accentuated and full of shine. Nanobrow Eyebrow Pencil defines every eyebrow, restoring its correct shape. The product is created in mind with those who aren't satisfied with the look of their eyebrows.
Nanobrow Eyebrow Pencil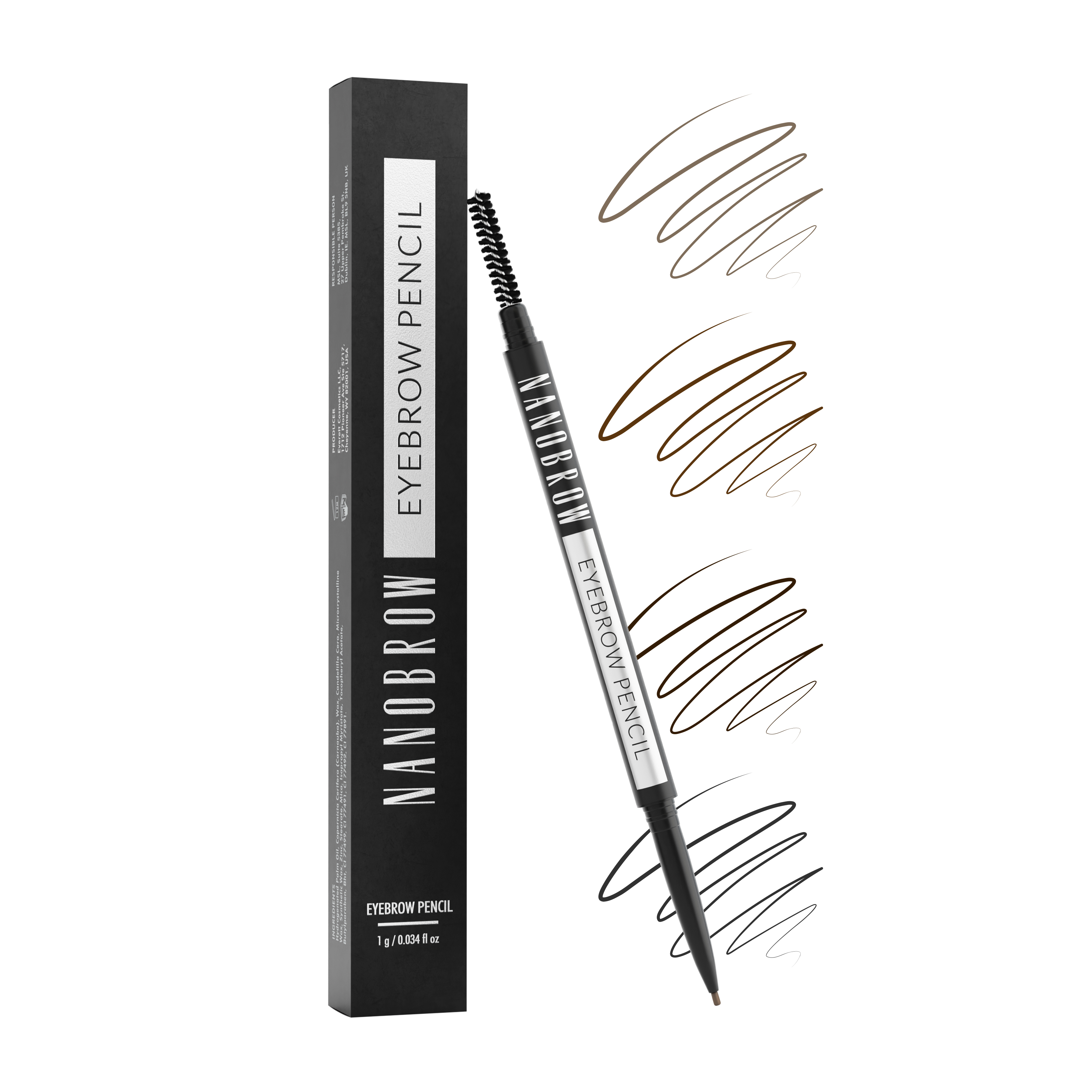 Product available in colors:
Map the ideal shape of your eyebrows with Nanobrow Eyebrow Pencil
This brilliant and precise pencil is automatic so there is no need to sharpen it. After pulling out the tip from the case it will always be the right shape. The pencil is always ready to use so you can take it anywhere with you. It's also incredibly long-wear – it doesn't smudge or come off during the day. You'll never have to worry about your brow makeup again!
Nanobrow Eyebrow Pencil ensures fantastic brow makeup under any weather conditions. You can easily camouflage any gaps or patches and accentuate the colour and shape of your arches. Its brilliant formula covers every imperfection and boosts the volume to the maximum. Easy application that requires little to no effort results in eyebrows perfected to every little detail!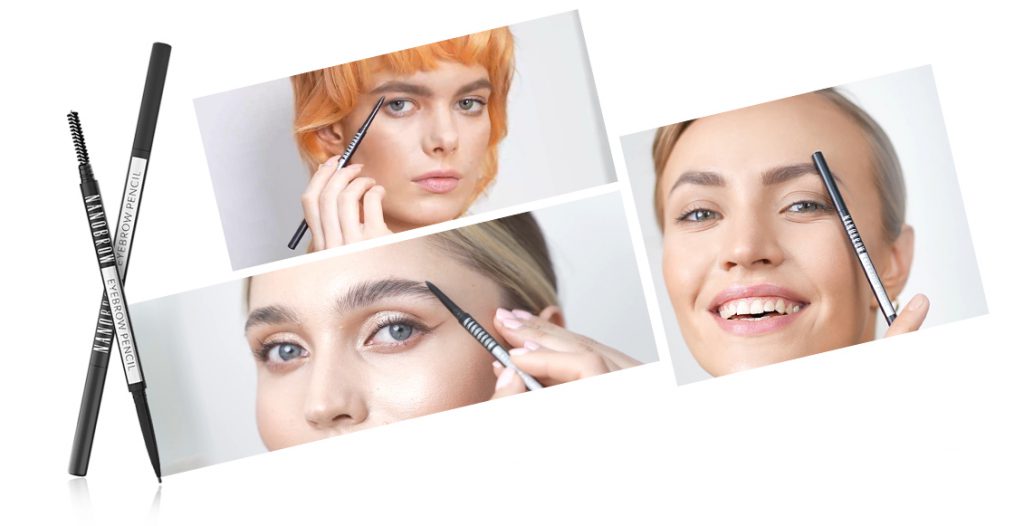 Thousands of glowing reviews across the world
The consumers agree: Nanobrow Eyebrow Pencil is the best way to get visually thicker and fuller eyebrows!
The precise pencil delivers spectacular makeup every time. In just one moment you'll get the exact look you fancy. Achieve naturally-accentuated eyebrows for several hours to come! Professional makeup artists are often found using it which is valuable information as we know how much they care about the highest quality possible. Nanobrow Eyebrow Pencil simply stole their hearts!
Where to buy Nanobrow Eyebrow Pencil?
Nanobrow Eyebrow Pencil can be ordered from www.nanobrow.us. It's recommended that you see other amazing products from the Nanobrow brow styling and makeup range. They will surely bring you pleasure and joy!